Missing Letters Worksheets
These worksheets are very helpful for kids who are try to learn English letter sequence. There are different types of worksheet available, with the help of which children can understand and recognize the correct order of the English alphabet. For example, a sequence below has been given to encourage children to complete this sequence. If the child is unable to fulfill it then the parent and the teacher motivate the order to make the sequence a little easier and complete it again. To make it a bit easier you give the child a correct order and with that help motivate him to complete the sequence. If children experience idleness while doing this, ask them to color the boxes.
In the following sequences some letters are missing. Complete the sequences with correct letters.
A _ C _ E _ G _ I _ K _ M _ O _ Q _ S _ U _ W _ Y _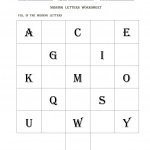 _ B _ D _ F _ H _ J _ L _ N _ P _ R _ T _ V _ X _ Z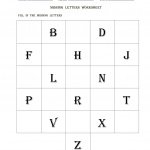 A _ _ D _ _ G _ _ J _ _ M _ _ P _ _ S _ _ V _ _ Y _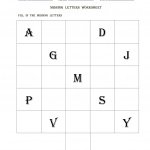 _ _ C _ _ F _ _ I _ _ L _ _ O _ _ R _ _ U _ _ X _ _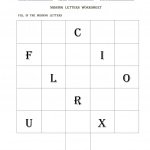 _ _ c _ _ f _ _ i _ _ l _ _ o _ _ r _ _ u _ _ x _ _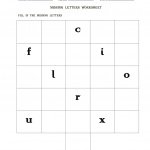 A _ C _ E F _ H _ J K _ M _ O P _ R _ T U _ W _ Y Z
_ B _ D _ _ G _ I _ _ L _ N _ _ Q _ S _ _ V _ X _ _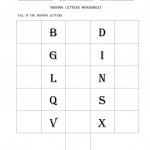 A _ _ _ E F _ _ _ J K _ _ _ O P _ _ _ T U _ _ _ Y Z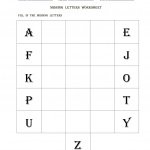 _ _ C _ _ _ _ H _ _ _ _ M _ _ _ _ R _ _ _ _ W _ _
A B C D E _ _ _ _ _ K L M N O _ _ _ _ _ U V W X Y _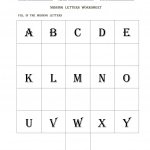 _ _ _ _ _ F G H I J _ _ _ _ _ P Q R S T _ _ _ _ _ Z
_ _ _ _ _ _ G H I _ _ L _ N _ _ Q R S _ _ _ _ _ _ Z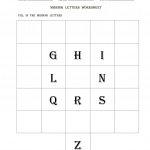 a _ c _ e _ f _ g _ i _ k _ m _ o _ q _ s _ u _ w _ y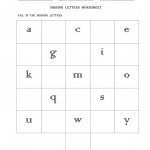 _ b _ d _ f _h _ j _ l _ n _ p _ r _ t _ v _ x _ z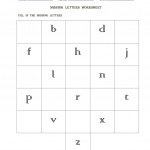 a _ _ d _ _ g _ _ j _ _ m _ _ p _ _ s _ _ v _ _ y _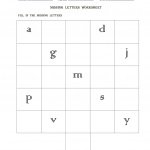 a _ c _ e f _ h _ j k _ m _ o p _ r _ t u _ w _ y z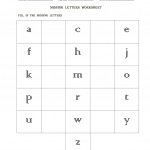 _ b _ d _ _ g _ i _ _ l _ n _ _ q _ s _ _ v _ x _ _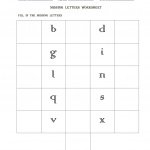 a b c d e _ _ _ _ _ k l m n o _ _ _ _ _ u v w x y _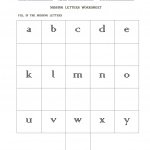 _ _ _ _ _ f g h i j _ _ _ _ _ p q r s t _ _ _ _ _ z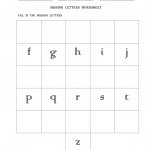 a b c d e _ _ _ _ _ _ _ _ _ _ p q r s t _ _ _ _ _ z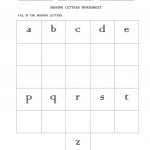 a b c d e f _ _ _ j k _ _ _ o p _ _ _ t u v w x y z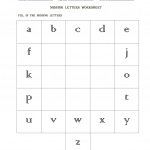 _ _ _ _ _ _ g h i _ _ l _ n _ _ q r s _ _ _ _ _ _ z